Are you looking for a roofing contractor in Oakland Park? Finding the right one can be tricky, but don't worry! Here are some helpful tips to make your search easier.
Ask for Recommendations
Talk to your family, friends, and neighbors who have had their roofs repaired or replaced. They can suggest reliable roofing contractors based on their own experiences.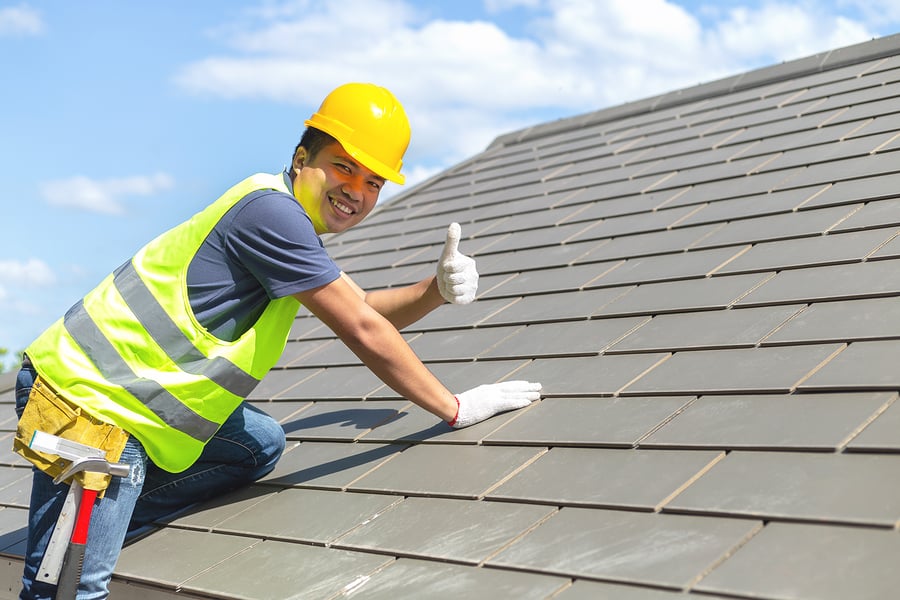 Research Online
Use the internet to find roofing contractors in your area. Look for websites that provide customer reviews and ratings. This will give you an idea of the quality of their work and customer satisfaction.
Check Licenses and Insurance
Make sure the roofing contractor you choose is licensed and insured. This means they have met certain requirements and can legally work on your roof. Insurance is essential in case of any accidents or damages during the project.
Request Quotes
Contact multiple roofing contractors and ask for written estimates. Compare the prices, but remember that the cheapest option may not always be the best. Consider the quality of materials and workmanship offered by each contractor.
Experience Matters
Choose a roofing contractor with experience in the industry. Experienced contractors have a better understanding of various roofing problems and can provide effective solutions.
Look for Warranties
Find out if the contractor offers warranties for their work. A warranty ensures that if any issues arise after the project is complete, they will fix it at no additional cost to you.
Ask About Materials
Inquire about the materials the contractor plans to use for your roof. Make sure they are of good quality and suitable for your climate. A reliable contractor will be happy to discuss the options with you.
Communication is Key
Pay attention to how the contractor communicates with you. They should be responsive, answer your questions, and keep you updated throughout the project.
Trust Your Instincts
If something doesn't feel right or you have doubts about a contractor, it's better to look for another one. Trust your gut feelings and choose someone you feel comfortable working with.
Remember, finding the best roofing contractor takes time and research. Don't rush into making a decision. By following these tips, you'll be able to choose a reliable contractor who will do a great job on your roof. Good luck with your search!